Celebrating Our 20th Year!…
the first & dedicated to remaining the best in custom bamboo kitchens & baths
AlterECO™ creates unique and beautiful custom bamboo cabinets built to high standards of craftsmanship, utility and sustainability. As pioneers in modern bamboo cabinetry, our ecological design principles have been at the heart and soul of our work from day one.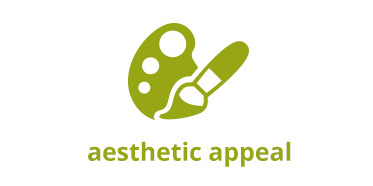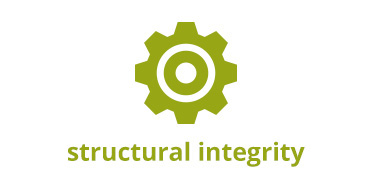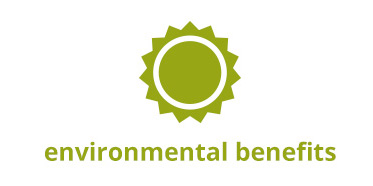 Bamboo is our featured material due to its aesthetic appeal, structural integrity, and environmental benefits. However, we work from an innovative palette that includes a variety of sustainable materials. The beauty and character of the bamboo, wood, and natural composite materials we use are enhanced by premium quality low or zero VOC finishes–helping to assure a healthier indoor environment. And we do
countertops
too! AlterECO is committed to providing exceptional
value
and enduring style that will make your kitchen or bath investment one you can be proud of and enjoy for many years to come.
Contact us
today to learn how our
personalized design services
can create simple yet sophisticated designs to fulfill your every need.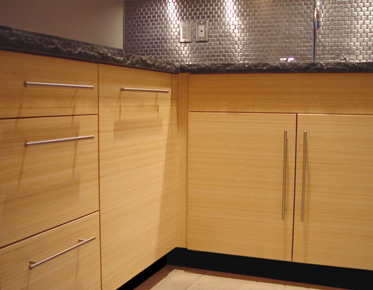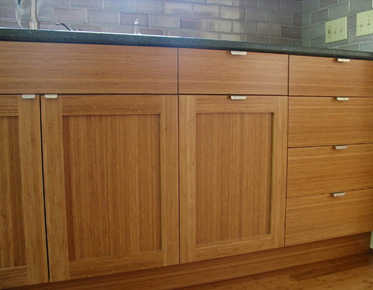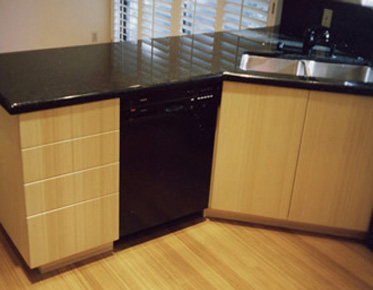 AlterECO™ cabinetry is currently exclusive to the San Francisco Bay Area, BUT we can design for you wherever you are.
About Us AlterECO's design services are tailored to the unique needs, tastes and budgets of each of our cherished customers. Meeting by appointment only, our clients enjoy a relaxed atmosphere and the complete attention of the knowledgeable, experienced…
Contact Us AlterECO, inc. P.O. Box 1206 Sausalito, CA 94966 Sales@BambooCabinets.com Phone:  415-331-8342 Fax:      415-331-2624