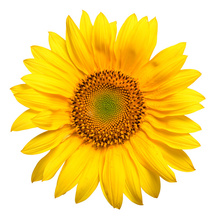 Let's remember 9/11 by putting our attention toward Peace. Here is a beautiful invitation from United Tribes for Peace:
Dear Fellow Passengers of this Beautiful Earth
You are invited to join with heart, mind, body and spirit in a self-organizing Worldwide Week of Peace, September 11–17, 2011.
In the interest of healing history, particularly a decade of fear and enmity, let us build fresh understanding and renew our joy in living. We can restore emotional health through collective expressions of Peace. These may be art exhibits, concerts, poetry readings, rallies, prayers, meditations, acts of kindness, words of gratitude, parties, media events, reconciliation councils, or simply walks in nature. It can also be a time to reach out with an open heart to those we have been afraid to speak to.
This is a do-it-yourself and do-it-together movement. Everybody spread the word!
And let us know about your peace activities by posting news on this wall. Thanks!
Visit our website: http://tribesforpeace.org/